Percolating stories
Short descriptions of works in process
a little light of day helps make the world go round
Topics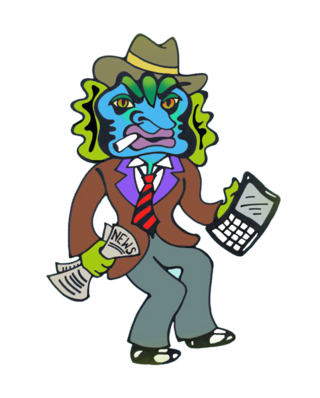 Pro Se Reality

Appellate Division - Second Department
Failure to address jurisdictional arguments ... CHECK
Presiding judge just flat out lying to litigant ... CHECK
Made up facts in decisions... CHECK
Failure to address arguments in papers ... CHECK
Failure to address cited case law ... CHECK
Failure to correct made up facts ... CHECK
Same judges ruling differently on similar facts within decisions within weeks of each other ... CHECK


All these and more are the realm of the self represented.
One wonders how deep and wide spread this is.
To figure it out we are downloading and watching and reviewing and collating notes on a years worth of New York State Supreme Court, Appellate Division, Second Department cases so see how the wheels of justice turn in Brooklyn.
The Year ... 2018.
Cat FIP


A subway line shuts down for 18 months to correct Hurricane Sandy damage.
Add some uproar and the 18 month mandatory minimum shutdown and, magically, no need to shut it down at all.
If the MTA made such unfounded assumptions on this issue, what else have they fumbled? And at what cost.
A long term dive into public transit fundamentals and cost structures.
The Old Word


---